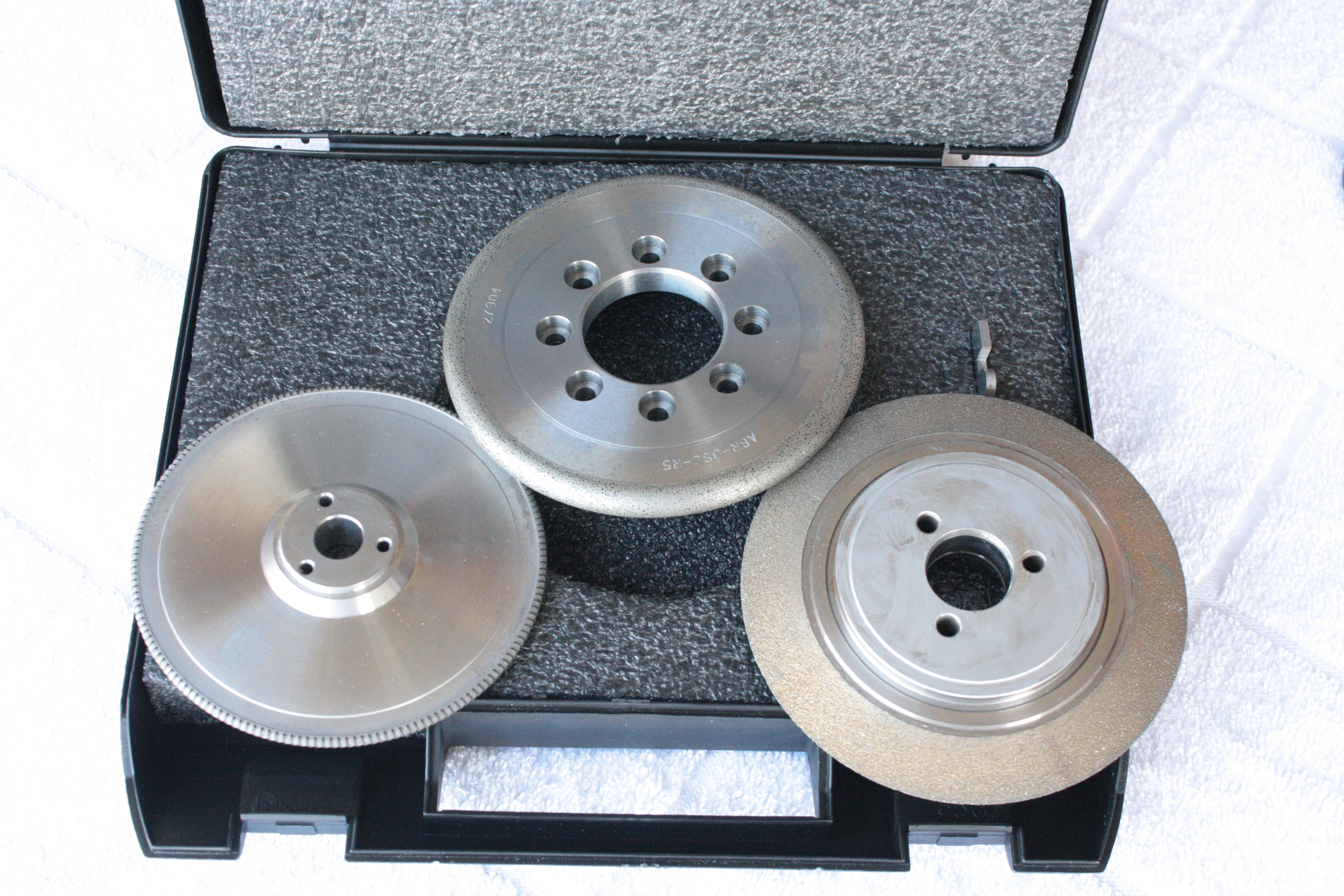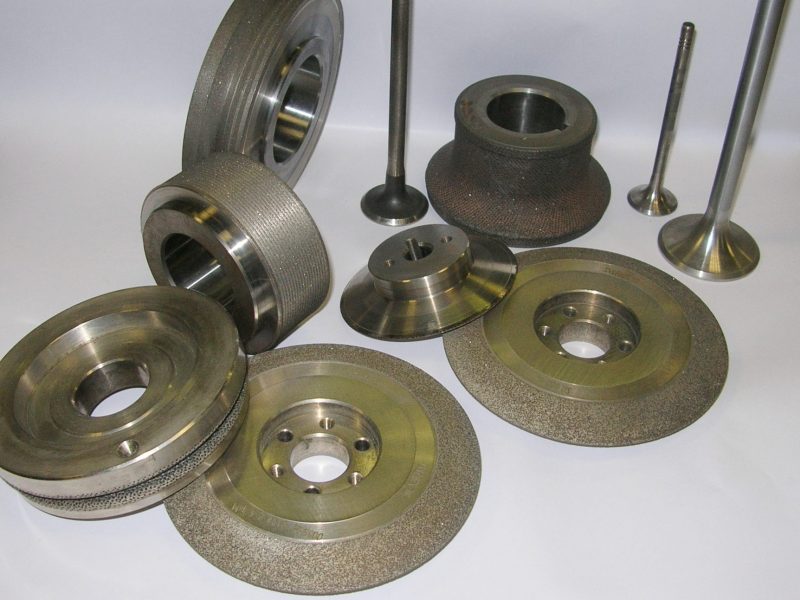 The rotating diamond rollers are the most efficient means to dress  and sharpen grinding wheels with the shape, tolerance and optimal conditions.
Their use is growing rapidly in precision grinding operations for the production of industrial components.
Starting from the characteristics of the piece and the processing needs to be satisfied, we are able to supply the most suitable diamond roller, selected from a wide range of technical solutions to guarantee maximum reliability and efficiency of the production process.
Our specialists are available to recommed the solution that suits your needs.