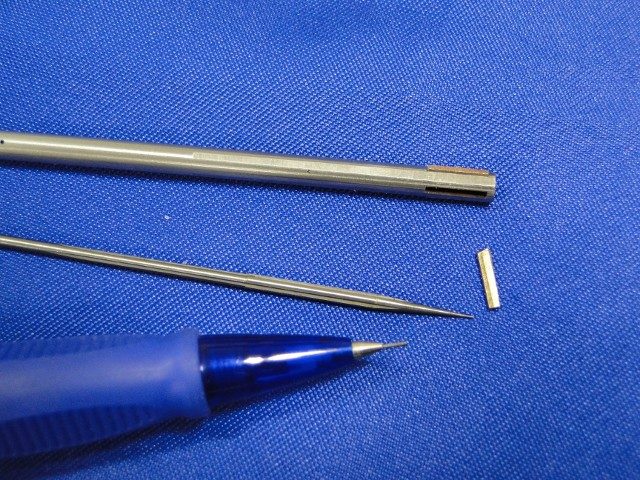 Robustness, reliability, precision, simplicity of use are the basic requisites of Abratec honing tools.
Over 20 years of experience allow us to safely tackle the most sophisticated and precise honing processes.
All our tools are designed with 3D CAD systems starting from the specific needs of the customer and built with modern machine tools.
They are equipped with abrasive parts that we produce with the most modern techniques and with various versions of resin, metal or vitrified agglomerates.
We are able to produce expanding honing tools with any machine connection starting from 3 mm in diameter with 4 stones up to large diameter spindles for endothermic engines.
If the application requires it, we also produce double expansion mandrels and with pneumatic nozzles for the measurement of the hole during processing.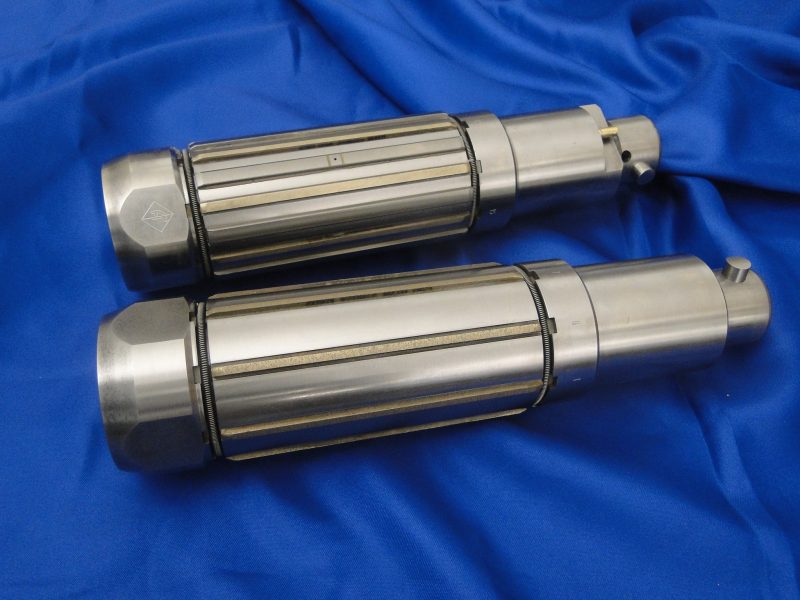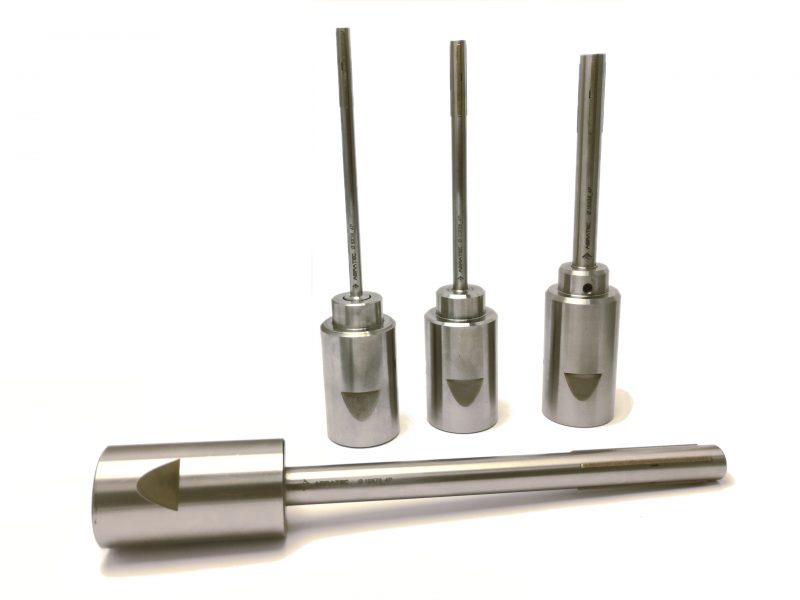 For special requirements we have developed the Hydraulic series honing tools, which are used on CNC machining centers where the expansion is hydraulically controlled by the addition of liquid cooling fluid through the spindle line.
This allows some simple honing operations to be carried out directly on the machining center, without having to perform subsequent operations on other honing machines.
These are very special applications that normally require our on-site inspection and careful preparation of previous work.
Our specialists are available to recommed the solution that best suits your needs.